Students & teachers don't usually sit at the same lunch table.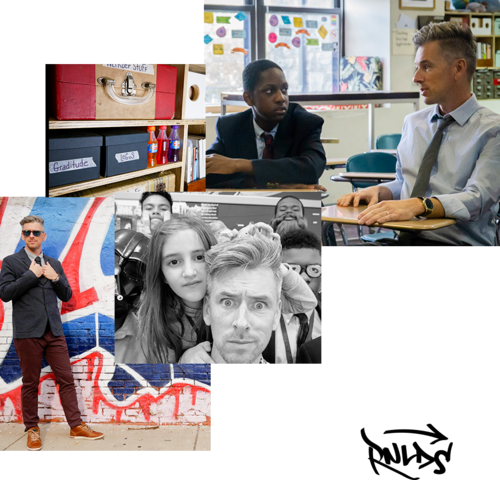 WHAT I DO IN MY CLASSROOM IS CREATE RELEVANT AND MEANINGFUL LEARNING EXPERIENCES.
To do that I need to know who my students are. What YouTubers are they watching? What music do they like? What are they reading? What video games do they spend hours playing? What neighborhood are they coming from? When you know your students and where they are coming from you can teach through a lens that is engaging and meaningful. You can have students that are excited about learning. Students that can't wait to get to your class. Students that you form bonds with that last for years to come.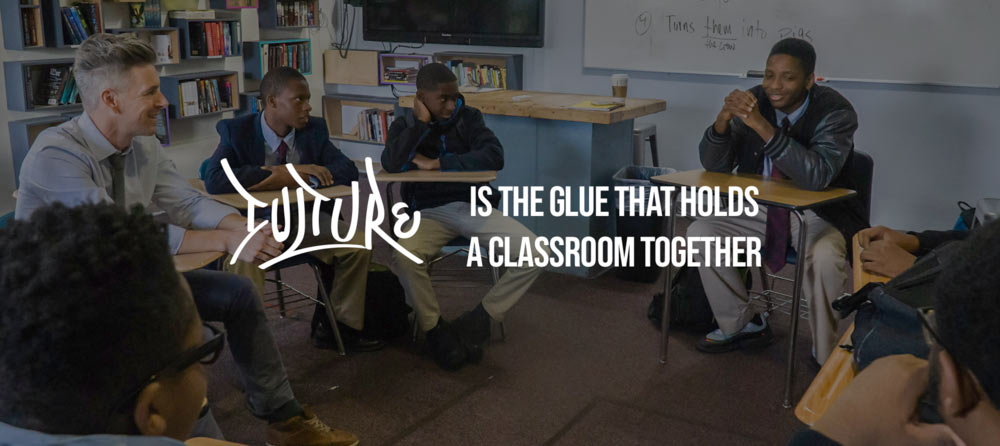 How do I get students to care? Do I have what it takes to be a great teacher? How do I improve classroom management?
Becoming the teacher you always dreamed of being or that you needed as a kid is easier than you think. I believe that even in an education system that is more interested in test scores than children there is still a place for teachers to make learning fun, meaningful, sprinkle magic in the classroom and make it a space the kids want to be in.